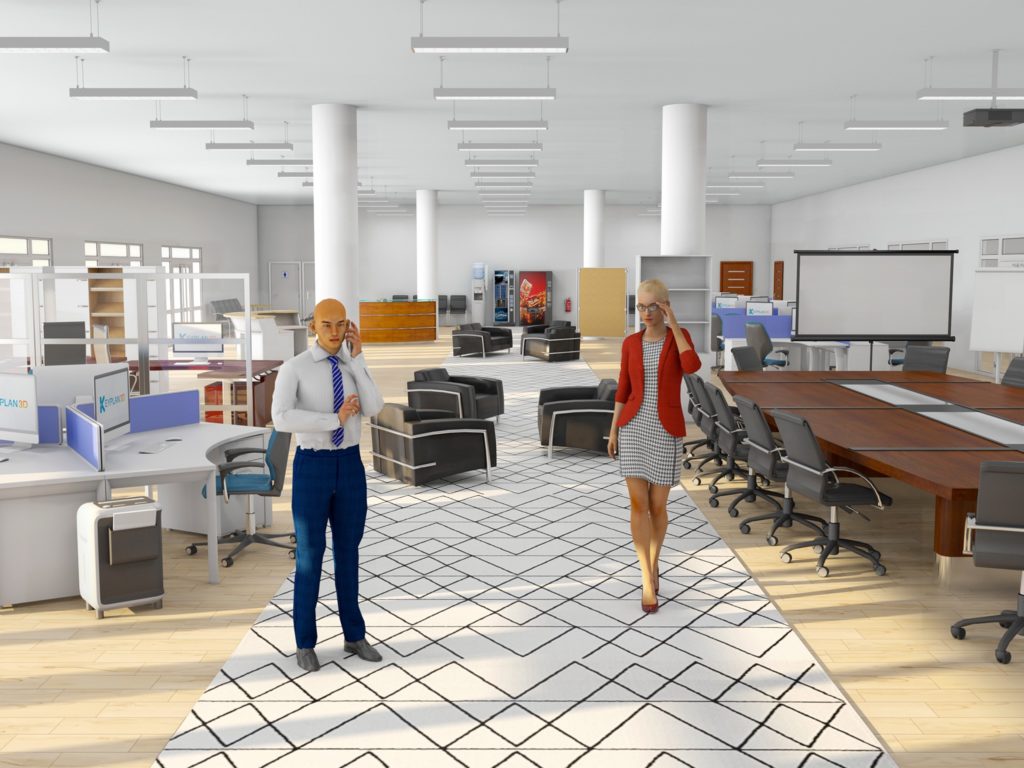 Office pack for Keyplan 3D
Good day everyone ! Here's a brand new Office pack we've been working on for quite some time. More than 120 objects are now available in our KEYPLAN 3D online store to create your workspace, whether at home or for your business.
Dozens of desks, chairs and accessories, 2 new characters business oriented, reception counters, and many accessories are now offered to create any type of business, open space, private office, building entrances.
We are already working on the next pack too !
A brand new version of keyplan3D is also in preparation.
Prepare yourself for nice surprises.