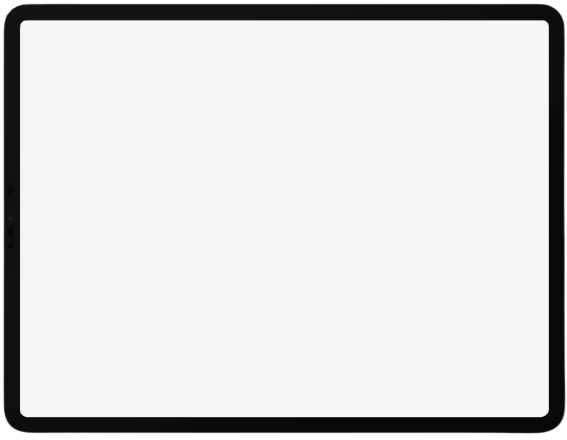 Whether you are an architectural professional or a total novice in design, Keyplan 3D offers you an exclusive experience.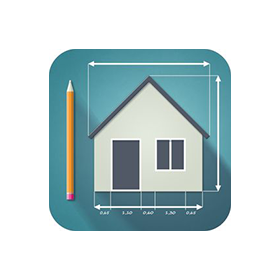 Keyplan 3D, the next-gen home builder app
Download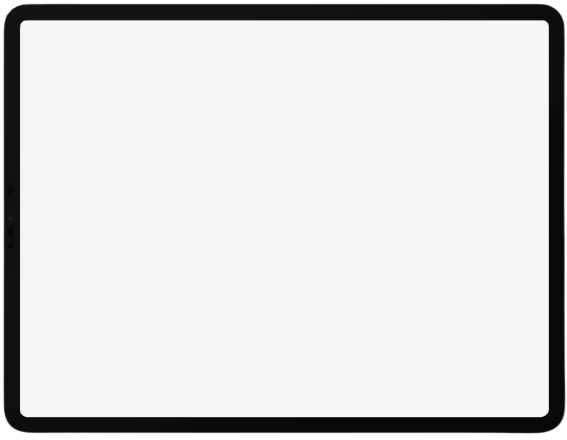 Draw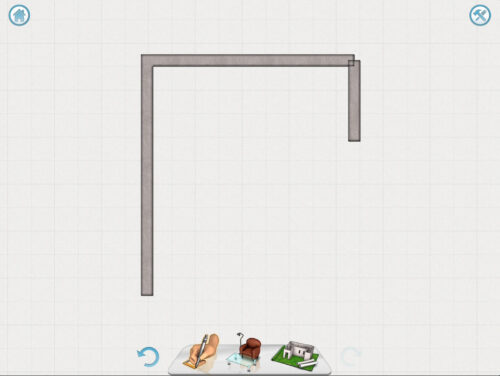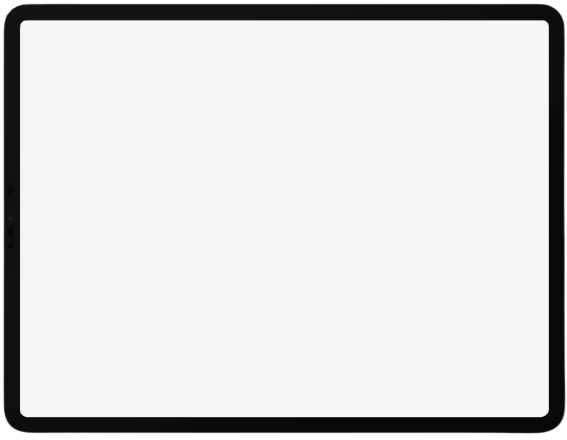 Arrange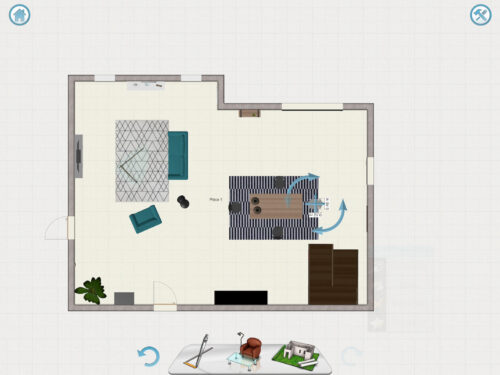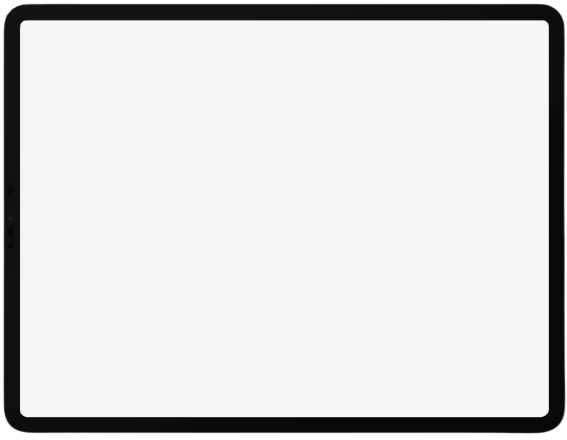 Decorate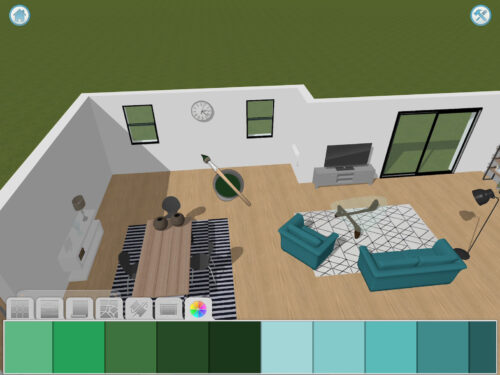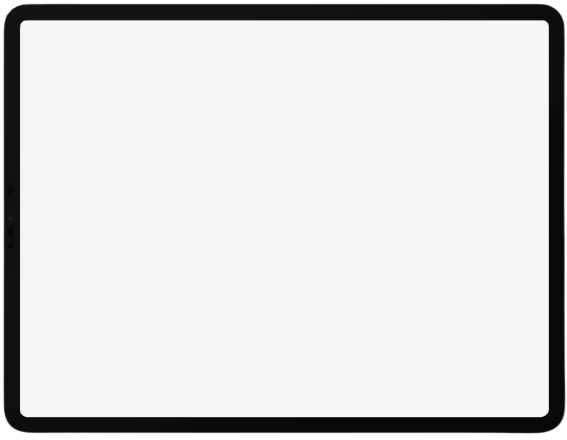 Visualize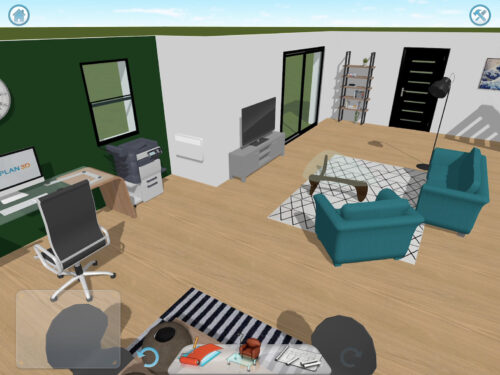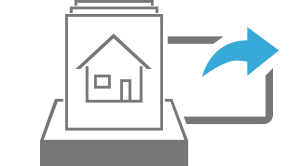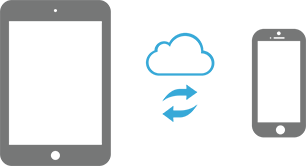 Design your interior in 3D
Keyplan 3D was based on a very simple fact, 3D in an interior design tool shouldn't be just a feature. We have thought about Keyplan 3D with this in mind from the start. In 2D or 3D, find inspiration, express your desires and simply get the best of results.
Create, edit and share your projects in 2D and 3D
Navigate easily between all your projects. The Project Organizer function allows you to instantly view all the useful information such as the number of rooms, the overall surface area, etc.
Share your projects with your friends.
Simply sync your projects using iCloud. Design your home wherever you are, Keyplan 3D adapts to your imagination offering you the most successful and intuitive interior design app.
Synchronize your projects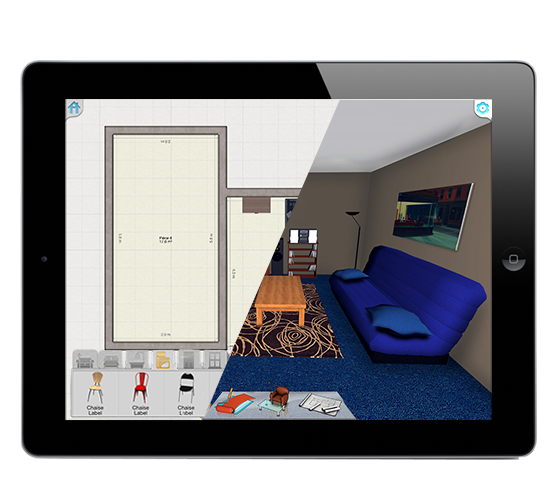 Keyplan 3D comes with many awesome features.
Keyplan 3D isn't just a 3D home design game. This app has been designed for tactile and ultra-ergonomic use with just 3 buttons to fully design all your architectural projects, from the simplest to the most complex.