Pick up your tools

Draw

Furnish

Paint

View 2D/3D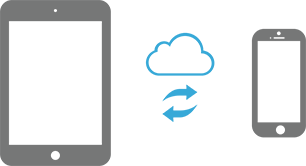 Make your creativity happen
Use the device you like, iPad, iPhone…

And easily synchronize your projects. Design your home wherever you want using the most adapted devices according to the situation. Automatically save your project on icloud for later edition. We wanted to create the best 3d home design app for ipad and iphone.

Real time 3D work
Design your home in 2D and 3D.

Express your creativity, find inspiration, and make smarter home design choices faster. This is what we think to be the best 3d home design app for ipad and iphone.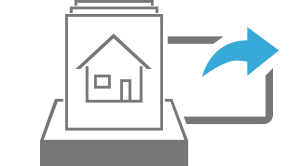 Organise your work
Create, edit, share your projects.

Navigate easily throughout your projetcs, instantly get basic informations such as number of rooms, overall surface and such on our 3d home design app for ipad and iphone and share your projects with your friends.
Keyplan 3D comes with many awesome features.
Keyplan 3D our home design app for ipad and iphone was designed for touch and creating on the go, in the simplest way you can imagine. Keyplan 3d the home design app for ipad iphone works the way you think, using only 3 buttons to carry on any of your projects. In a high detailed 3D or in an awesome 2D view, quickly draw, furnish and paint… what else could be easier on our 3d home design software for ipad and iphone.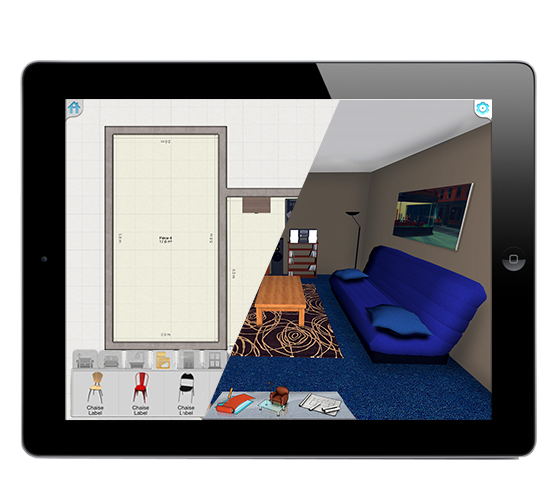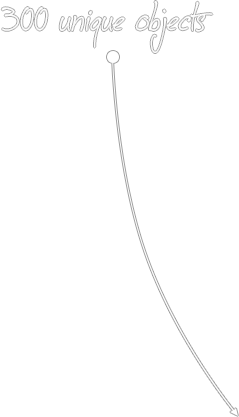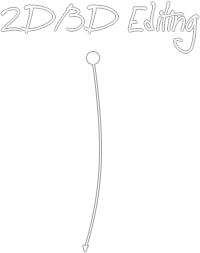 Gallery
Based on the powerful Open GL framework, Keyplan 3D is the only interior design application using such an immersive technology. Keyplan 3D can easily switch between the 2D and the 3D view within a second. Get ready.
Keyplan 3D FAQ

Can I expect new features soon?

Of course! The team is working hard everyday on Keyplan 3D to make it a unique interior design Application, and an awesome experience for you.
Can't decide between the iPhone or the iPad version?

You just don't need to choose! Keyplan 3D comes with awesome features you remember? Which includes to be able to download both the iPad and iPhone version regardless to your first acquisition.
I'm not very familiar with interior design?

We believe that Keyplan 3D interior design is just the simplest application you will find so far. Focus on your creativity, Keyplan 3D will make it live.
If I have questions or need support, who should I contact ?

Feel free to contact us at contact@keyplan3d.com, our support team will answer all your questions.
Keyplan 3D is easy to use and very powerful, I could find mistakes in my Floor plan before sending it to my Home Builder

The amount of tools is impressive, the ease of use is welcome, and overall it's just really fun to use.
Latest news
All the latest news and update about Keyplan 3D.