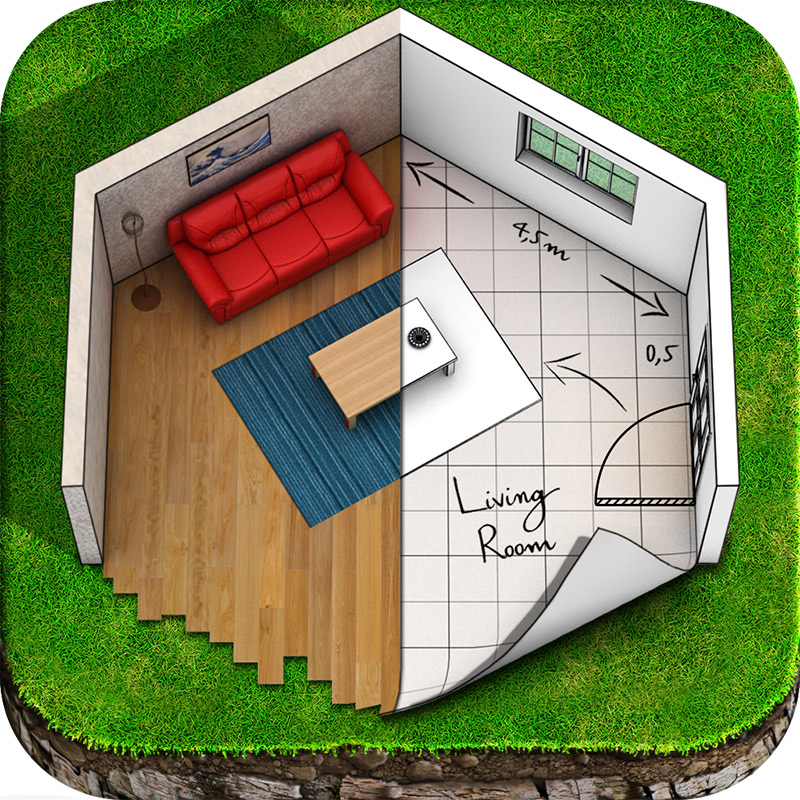 After our previous news regarding the beta version of Keyplan 3D, we continued to polish on the application. The latest debugging session has been done during the past 2 months.
Our app is finally submitted !
This App Store submission concern the following versions:
Keyplan 3D for Apple iPhone (iOS6 and above)
Keyplan 3D for Apple iPad (iOS6 and above)
We will soon officially release our interior design application Keyplan 3D, which is without any doubt the most performant application in its category available on the Apple Store.
Keyplan 3D will be released at 5.99$, on iPad and on iPhone.
As we already announced it, the application gonna be in cross-buy. Basically for 5.99$, you will obtain both version iPad and iPhone.
Do not hesitate to consult our features page for more informations.