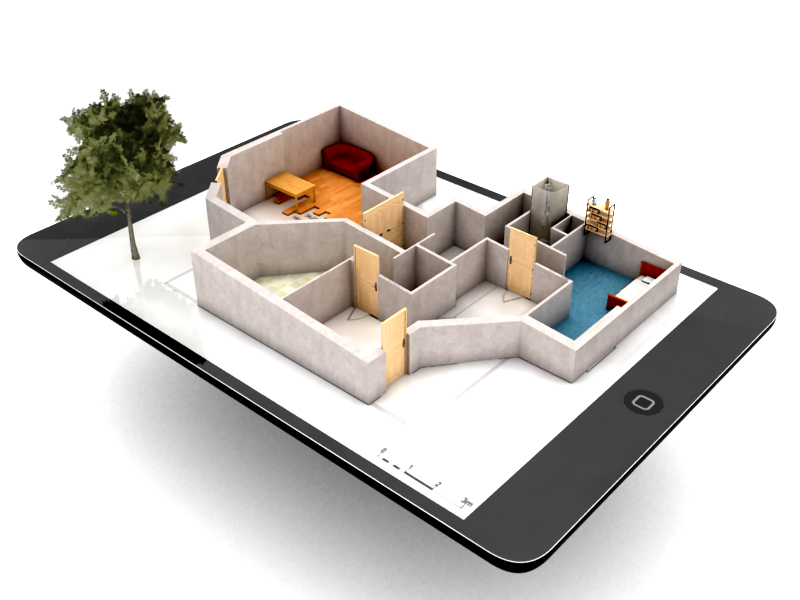 Quasarts is proud to announce than its interior design application for iPad Keyplan 3D will soon enter in a beta phase. 2 years of development have been necessary to imagine a real next gen interior design application. Quasarts main values are "user experience", performance" and "design".
Quasarts got the ambition to offer a powerful tool easy to handle, without any compromise between your need and imagination.
The following functionalities have been finalized:
Wall creation
2D and 3D views in real time
Visit mode
Meter / imperial mesure (calculation of surface, wall's lenght etc…)
interior design (objects and textures)
Light management in real time
Projects management using the organizer
Social sharing functions
In order to give you an overview of Keyplan 3D, do not hesitate to have a look to our images gallery.